Birdfeeders2Go.info
Quick Learning Events For Your Team
What's a "Birdfeeder2Go"?
A "Birdfeeder2Go" is a private learning opportunity for teams who work at companies led by Vistage members.
Artie Isaac is ready, willing, and able to come by for a morning day starter, a lunch and learn, or afternoon day ender.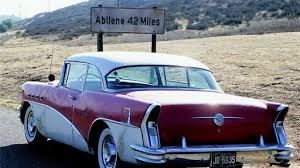 The Abilene Paradox
by Jerry B. Harvey, Ph.D.
Duration: 90 minutes

Details On This Session
AV requirements: projector, screen 
The late Jerry Harvey (1935-2015) was a favorite Vistage speaker. His Abilene Paradox teaches that much dysfunction results not from our ability to manage conflict, but our inability to manage agreement. Dr. Harvey kindly created a 20-minute video, which we will watch and discuss.
This is a life-changing lesson on organizational dynamics. It is a classic for any Vistage member.
Ideal for teams at any level.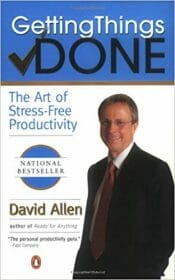 Time Management and Productivity using

Getting Things Done



Duration: 60 minutes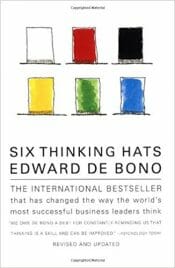 Brainstorming with

Six Thinking Hats

by Edward de Bono

Duration: 60 minutes

Details On This Session
AV requirements: none 
Invite your team to read Edward de Bono's short, insightful 1985 classic, Six Thinking Hats. Artie will lead a debrief, guiding the team in brainstorming using the learnings.
Ideal for individuals or teams at any level.
Mental Chatter and Mental Models
by Professor Srikumar Rao, Ph.D.
Duration: 75 minutes

Details On This Session
AV requirements: none 
As a student of Dr. Rao's Creativity & Personal Mastery (CPM) course, Artie can describe the first two building blocks of CPM: mental chatter and mental models.
The results: clearer thinking, greater productivity, more joyous living. No foolin'!
Ideal for humans.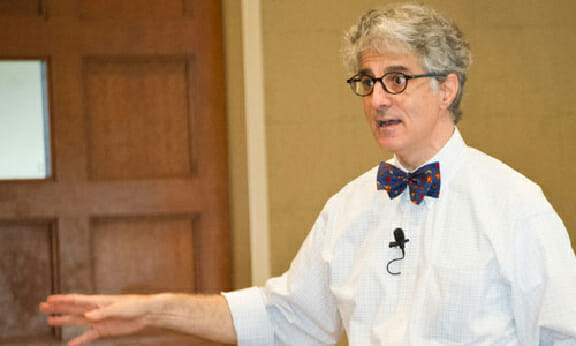 Role Clarification For Not-For-Profit Boards
by Artie Isaac
Duration: 25 minutes

Details On This Session
AV requirements: none 
Successful, earnest, generous people serve as board members at not-for-profit organizations. Often, these otherwise disciplined folks improvise their role. This raises questions and challenges. When does a board member's willingness to roll up sleeves become micro-managing? What does a board ask of the chief executive? What causes board members to create value — and what leads them to leave the board in frustration?
The answers to these questions can lead to clarity and focus — or create far too much make-work for board and CEO alike.
Artie Isaac has served 50+ not-for-profit organizations, as board member, board chair, founder, consultant, and Vistage Chair. Along the way, he has seen the best practices of boards. The key to effectiveness: the board's relationship with the not-for-profit CEO.
Invite Artie to a board meeting and he will lead a swift conversation to clarify the role of the board and refocus the board/CEO team on its highest purpose: furthering the essential mission of the not-for-profit organization.
Ideal for not-for-profit boards.
How do we schedule a Birdfeeder2Go? Please work with Monica to schedule. [email protected]
What's "Birdhouse"? Birdhouse is the combined membership of the peer groups chaired by Artie Isaac. Like birds of different feathers, flocking together. Please refer candidates to ArtieIsaac.com.