CEO Peer Groups
You can't work harder, longer, or smarter. Something has to change.
Join Vistage, where business leaders confidentially share insights, identify blindspots, and offer agenda-free advice. 
You'll be a better leader, make better decisions, achieve better outcomes — and return to balance.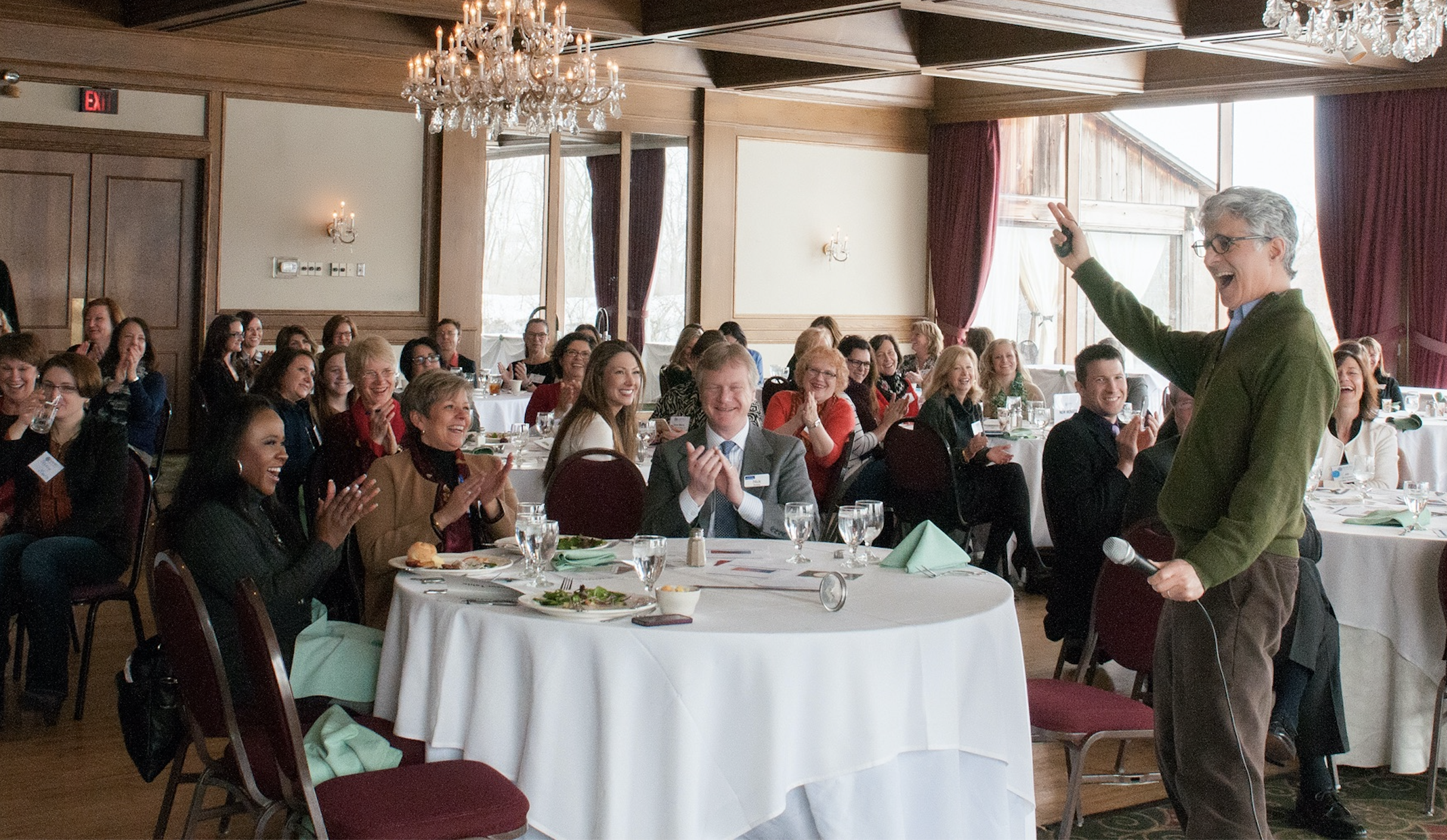 When I owned Young Isaac, I gathered with a dozen business owners — a CEO peer group. We met confidentially to share experiences and insights. We described our challenges and opportunities, identified blindspots — and greatly benefited from each other's agenda-free recommendations. We learned, as Daniel Joseph Boorstin said: "The greatest obstacle to discovery is not ignorance. It is the illusion of knowledge."
The results were substantial: my company became more professionally managed, process driven, and — when I was ready — sellable.
This experience also improved my life beyond business. Held accountable by my peers, I allocated my time better. I stopped doing other people's work. I was able to get home earlier. Life got better.
During decades with many clients, complex question boil down to two topics:

• what do I do with my time? 
• what do I do with these people?
I would like to help. There are a few things I do well.
What are the stakes?
Many folks are risking more than ever. And there has never been more uncertainty. This is no time to go it alone.