Birdfeeders.info
Continuing Learning For Business Leaders
A "Birdfeeder" is a public appearance by an expert resource for the benefit of Vistage members. (Private appearances are closed to anyone beyond a specific group's members.)
The Birdhouse is the collective membership of the seven Vistage groups chaired by Artie Isaac. Birdfeeders were created for Birdhouse members to meet one another and to learn about topics of interest.
Unless otherwise noted below, Birdfeeders are open to all local Vistage members and other leaders.
So there are enough seats, materials, and hospitality, all attendees must register in advance as described in each event posting below.
Questions? Please contact Monica Leck at monica.leck.vistage@gmail.com.
(If you are looking for Birdfeeders2Go, visit Birdfeeders2Go.info.)
John Cremer
The Fine Art of Improvisation
Monday, October 7, 8:30a – 11:30a
Life can be a serious business and, as adults, we're programmed to always get it right, to have all the answers and to stay within the norms. Some argue that the education system and its singular focus on passing exams is to blame. In our adult lives we conform so deeply and perform so uniformly, that we lose something precious along the way. Creativity, spontaneity, laughter and risk taking were the means we used to explore the world and we forget the value of learning in this way.
Improvisation is a liberating process which creates a very safe space where it is literally impossible to say or do the wrong thing.
In fact, John will ensure you get rapturous applause for making mistakes. Then you can delight yourself in letting go. It feels like you are  bunking off school. You are temporarily released from rigid conformity and the fear of disapproval. In so doing, you revisit the possibilities of collaboration, deep trust, and what it's like to be collaborating with someone instead of going it alone.
John Cremer does not come across as some lofty expert. He'll be very much walking the journey with you. He gets up there and leads the way in getting it wrong and right, succeeding and failing. Having triumphs and disasters.
At the end of an Art of Improvisation session, you'll feel released, lighter and happier and you may walk out with a spring in your step and a fresh new look at your adult life.
RSVP to Monica by October 3; monica.leck.vistage@gmail.com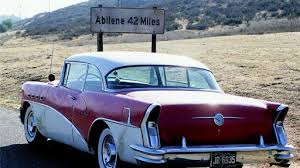 Jerry B. Harvey. Ph.D. (presented by Artie Isaac)
The Abilene Paradox
Offered twice yearly. Ask Monica for schedule.

Scheduled next: June 5, 11:30 a.m. – 12:30 p.m. at Versa
register here:
https://www.versa.works/events/the-abilene-paradox-lunch-and-learn

The late Jerry B. Harvey was a favorite Vistage speaker. His Abilene Paradox teaches that much dysfunction results not from our ability to manage conflict, but our inability to manage agreement. Dr. Harvey kindly created a 20-minute video, which we will watch and discuss.
This is a life-changing lesson on organizational dynamics. It is a classic for any Vistage member.
Not part of a monthly group meeting, this is a "Birdfeeder," open to members and members' guests.
Ask Monica for schedule; monica.leck.vistage@gmail.com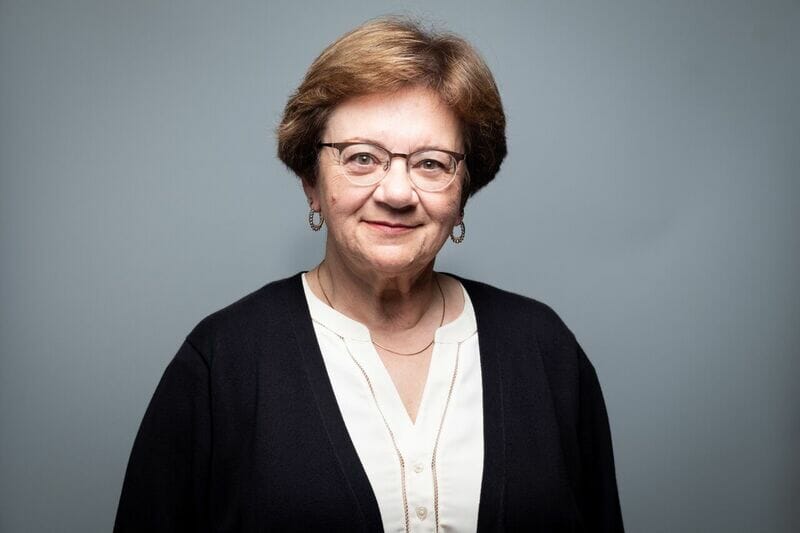 EOS Integrators Roundtable
Regularly recurring. Ask Monica for details.
Artie Isaac and Certified EOS Implementer Connie Chwan facilitate an informal gathering of those who are EOS integrators. Bring questions and hear best (and worst) practices. Not part of a monthly group meeting, this is a "Birdfeeder," open to members and members' guests.
Ask Monica for schedule; monica.leck.vistage@gmail.com
May I bring — or send — a guest? Yes. Please limit guests to your family, potential peer group candidates, and your key executive colleagues. If you are wondering about whether a guest is appropriate, ask Monica.
Do I need to pre-register? Yes. Please let Monica know if you are attending and the name(s) and contact information of any guests you are inviting. Monica.Leck.Vistage@gmail.com
What's "Birdhouse"? Birdhouse is the combined membership of the peer groups chaired by Artie Isaac. Like birds of different feathers, flocking together. Please refer candidates to ArtieIsaac.com.