Birdfeeders.info
Continuing Learning For Business Leaders
A "Birdfeeder" is a public appearance by an expert resource for the benefit of Vistage members. (Private appearances are closed to anyone beyond a specific group's members.)
The Birdhouse is the collective membership of the seven Vistage groups chaired by Artie Isaac. Birdfeeders were created for Birdhouse members to meet one another and to learn about topics of interest.
Unless otherwise noted below, Birdfeeders are open to all local Vistage members and other leaders.
So there are enough seats, materials, and hospitality, all attendees must register in advance as described in each event posting below.
Questions? Please contact Monica Leck at monica.leck.vistage@gmail.com.
(If you are looking for Birdfeeders2Go, visit Birdfeeders2Go.info.)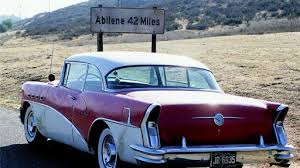 Jerry B. Harvey. Ph.D. (presented by Artie Isaac)
The Abilene Paradox
Offered twice yearly. Ask Monica for schedule.

Scheduled next: June 5, 11:30 a.m. – 12:30 p.m. at Versa
register here:
https://www.versa.works/events/the-abilene-paradox-lunch-and-learn

The late Jerry B. Harvey was a favorite Vistage speaker. His Abilene Paradox teaches that much dysfunction results not from our ability to manage conflict, but our inability to manage agreement. Dr. Harvey kindly created a 20-minute video, which we will watch and discuss.
This is a life-changing lesson on organizational dynamics. It is a classic for any Vistage member.
Not part of a monthly group meeting, this is a "Birdfeeder," open to members and members' guests.
Ask Monica for schedule; monica.leck.vistage@gmail.com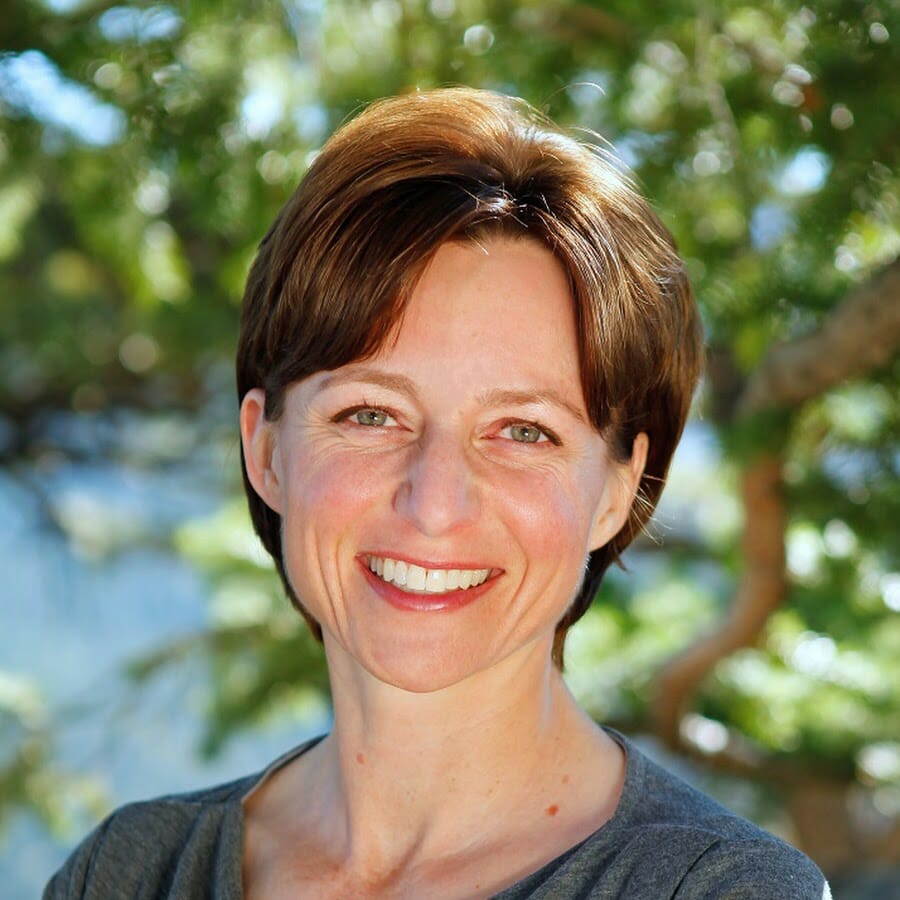 Eve Meceda
Mindset Changes Everything:
The Art + Science of Success in Business and in Life

Wednesday, June 12th, 8:45am-noon
Thursday, June 13th, 8:45am-noon (same program, repeated)
Tuesday, June 18th, 8:45am-noon (same program, repeated)
Wednesday, June 19th, 8:45am-noon (same program, repeated)

Why do some of our employees embrace challenges, bounce back quickly from setbacks, take feedback well, and adapt easily to change – whereas other employees struggle to do these very same things? And (equally important) are these differences "hard-wired" – or are they something that we can change?
The answer lies in an understanding of a concept called "mindset," originally described by research psychologist Carol Dweck. Mindset is the most fundamental way that we perceive, understand, and interact with ourselves, other people, and the world at large – and it can take two different forms: "fixed" or "growth."
People with a fixed mindset believe that intelligence and skills are essentially innate ("fixed") characteristics; you either have them, or you don't. As a result, fixed mindset people often feel compelled to continually prove to themselves – and to others – how much innate intelligence and talent they already have. Unfortunately, this leads to a tendency to prefer working on things they're already good at, and they can struggle if challenged to step outside their comfort zone – where they fear they might appear to be lacking in new or different skill sets.
By contrast, people with a growth mindset believe that "innate" intelligence and skills are significantly less important than effort and learning. They believe that it's not how you start – it's how you finish. And how you finish is largely determined by how hard you're willing to work and how much you're willing to learn. As a result, people with a growth mindset are less concerned with proving how smart, talented, and capable they already are – and are more interested in doing everything they possibly can to get better. They embrace challenges, show resilience in the face of setbacks, welcome feedback, and are undaunted by change.
The good news is that mindset itself is not "fixed"; it can be shaped at both the individual and the organizational level by focusing on three key factors. Understanding how to leverage these factors allows us to shift ourselves – and to help others shift – from fixed to growth mindset. Shifting to a growth mindset allows us – and our employees, our colleagues, our children and our partners – to perform at our best and to maximize our potential in every area of both our professional and personal lives.
This session provides participants with a robust understanding of the differences between a fixed mindset and a growth mindset – and the ability to recognize the components of these mindsets in themselves and in others. Particular attention is also given to the specific steps that participants can take to shift from fixed to growth mindset – and how they can help others make this shift as well. At the end of the session, participants will (1) understand the value of shifting themselves, their employees/colleagues, and their organizations towards a growth mindset; (2) have the tools to make this shift at the individual and organizational level; and (3) have identified the first two specific steps that they, personally, can take to begin to make this shift.
About Eve Meceda
Dr. Eve Meceda is a psychologist by training – and an author, executive educator and professional speaker by choice. After obtaining her Ph.D. in social psychology at the University of Michigan, she spent more than a decade working with several leading research and consulting firms, partnering with Fortune 500 and Global 1000 organizations on issues such as leadership development, performance management, employee engagement, and the attraction and retention of high-potential employees.
Much of Eve's current work with clients centers on the development of a "growth mindset." A key focus of this work is helping people – from senior executives to front-line employees – shift from "the desire to prove how good they already are" to "the development of an obsession with learning, effort and improvement."
Eve's work with clients has taken her to virtually every corner of the world, and in the course of delivering more than 1,000 speaking engagements over the years, she has had the privilege of working with organizations in 18 countries (and counting) on six continents. She is still trying to figure out how to arrange a session in Antarctica to make it a clean sweep of all seven.
These are private Vistage monthly meetings. Attendees will be limited to Vistage members, guests of Vistage members, and active candidates for membership.
RSVP to Monica by June 1st; monica.leck.vistage@gmail.com
Here you can create the content that will be used within the module.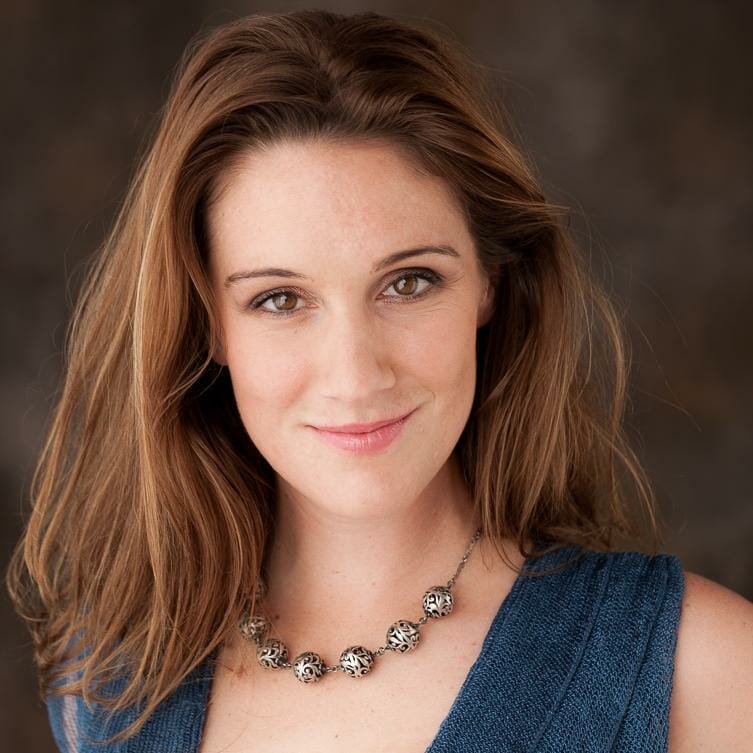 Rebecca Heiss
Blind Spots to Breakthroughs: Transforming Survive Into Thrive
Friday, September 20th, 8:45am-noon (in Cincinnati)

Armed with a PhD in Biology, Rebecca's transformative workshop "Blind Spots to Breakthroughs" is a breath of fresh air, providing immediately applicable strategies to better organizations and individuals. Rebecca's keynote brings audiences on an inspiring journey into their own minds, exploring the powerful world of the subconscious. Generously peppered with humor, audience interaction, and "aha!" moments throughout, Rebecca empowers her listeners to retrain their brains to see their own personal blind spots, moving away from the reactive and toward thoughtful response.
"A BASIC UNDERSTANDING OF THE NEURO-CIRCUITRY OF YOUR BRAIN GRANTS AN IMMEASURABLE ADVANTAGE, MOVING YOU OUT OF THE WORLD IN WHICH YOU SURVIVE AND INTO ONE IN WHICH YOU CAN THRIVE."
— Dr. Rebecca Heiss
Using the challenges organizations face with subconscious bias in diversity and inclusion for context, Rebecca weaves together stories from her personal experiences, cutting edge research in neuroscience, and practical takeaways for everyday operations in work and in life. The result is an unforgettable experience that will permanently shift the perceptions of participants and redirect them on a course toward happier, healthier and more productive lives.
Value to participants:
understand and overcome fear and bias
reclaim control from the subconscious
replace reactionary reflexes with cognitive responses
retrain your brain to work for you, not against you
identify blind spots that prevent you and your business from thriving

About Rebecca Heiss
Dr. Rebecca Heiss brings the best of all three worlds together. With her expertise in human behavior and evolutionary psychology, Rebecca's style brings her audiences along for an enlightening journey into their own minds.
After earning a PhD with research designated as "transformative" by the National Science Foundation, Rebecca went on to hold multiple appointments in academia, applying her research to solve practical problems in overcoming what she refers to as "biological ghosts" — subconscious behaviors that haunt modern life. Described as a creative thought leader, she was honored to deliver a TEDx on a portion of her work and has built her career on helping others break through their evolutionary ethical "blind spots." Having conquered the business of biology, Dr. Heiss has turned her focus to revolutionizing the biology of business.
Rebecca's engaging personality energizes individuals and organizations to view their behaviors and choices through an insightful new lens. Her accessible, fresh perspective empowers clients to "connect the dots" to transform conceptual frameworks into actionable items that deliver results.
Rebecca's life motto: Spread Happy.
This is a private Vistage monthly meeting. Attendees will be limited to Vistage members, guests of Vistage members, and active candidates for membership.
RSVP to Monica by September 1st; monica.leck.vistage@gmail.com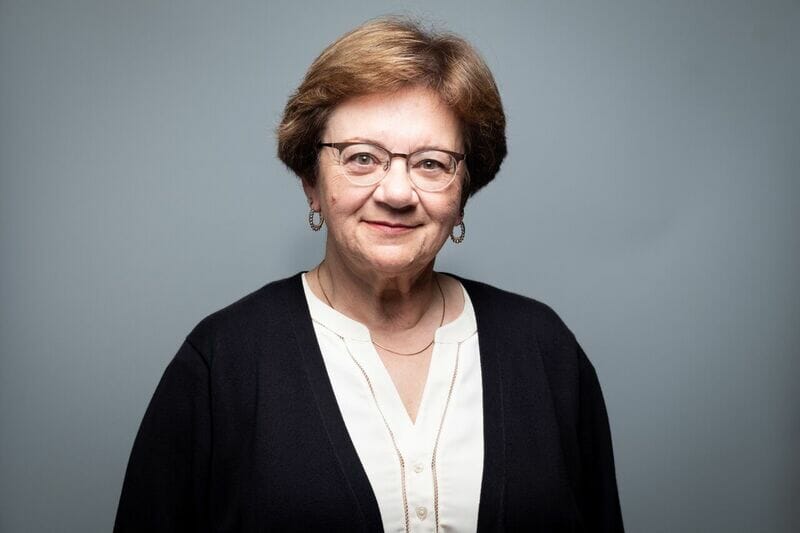 EOS Integrators Roundtable
Regularly recurring. Ask Monica for details.
Artie Isaac and Certified EOS Implementer Connie Chwan facilitate an informal gathering of those who are EOS integrators. Bring questions and hear best (and worst) practices. Not part of a monthly group meeting, this is a "Birdfeeder," open to members and members' guests.
Ask Monica for schedule; monica.leck.vistage@gmail.com
May I bring — or send — a guest? Yes. Please limit guests to your family, potential peer group candidates, and your key executive colleagues. If you are wondering about whether a guest is appropriate, ask Monica.
Do I need to pre-register? Yes. Please let Monica know if you are attending and the name(s) and contact information of any guests you are inviting. Monica.Leck.Vistage@gmail.com
What's "Birdhouse"? Birdhouse is the combined membership of the peer groups chaired by Artie Isaac. Like birds of different feathers, flocking together. Please refer candidates to ArtieIsaac.com.